Bacchus Olympiads
Creates true group dynamics and reveals unsuspected talents


Olympiad style wine competitions
Discover the potential of your teams
Team building activities around wine related tests and challenges where the main objective is to find the name of a "mystery wine". 
Generally held outdoors, this challenge is presented in the form of Wine Olympiads thus promoting each participant talents in a unique way and creating tight-knit and motivated teams.

The Bacchus Olympiads are designed to foster competition, decision making and teamwork. They create a true group dynamic and reveal unsuspected talents.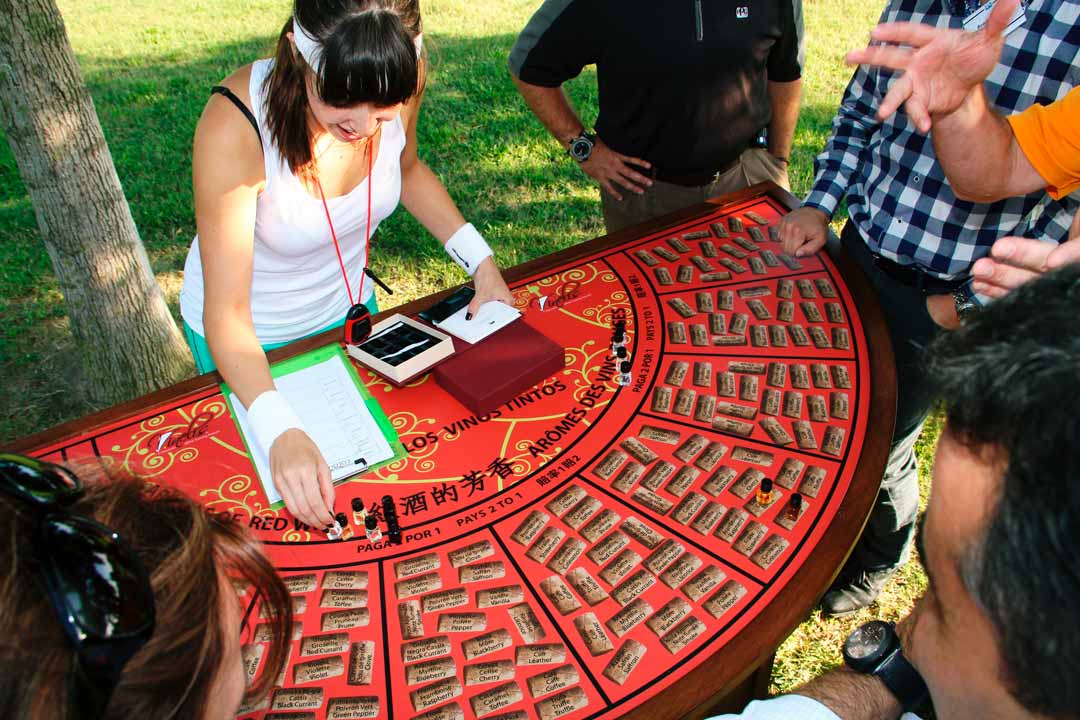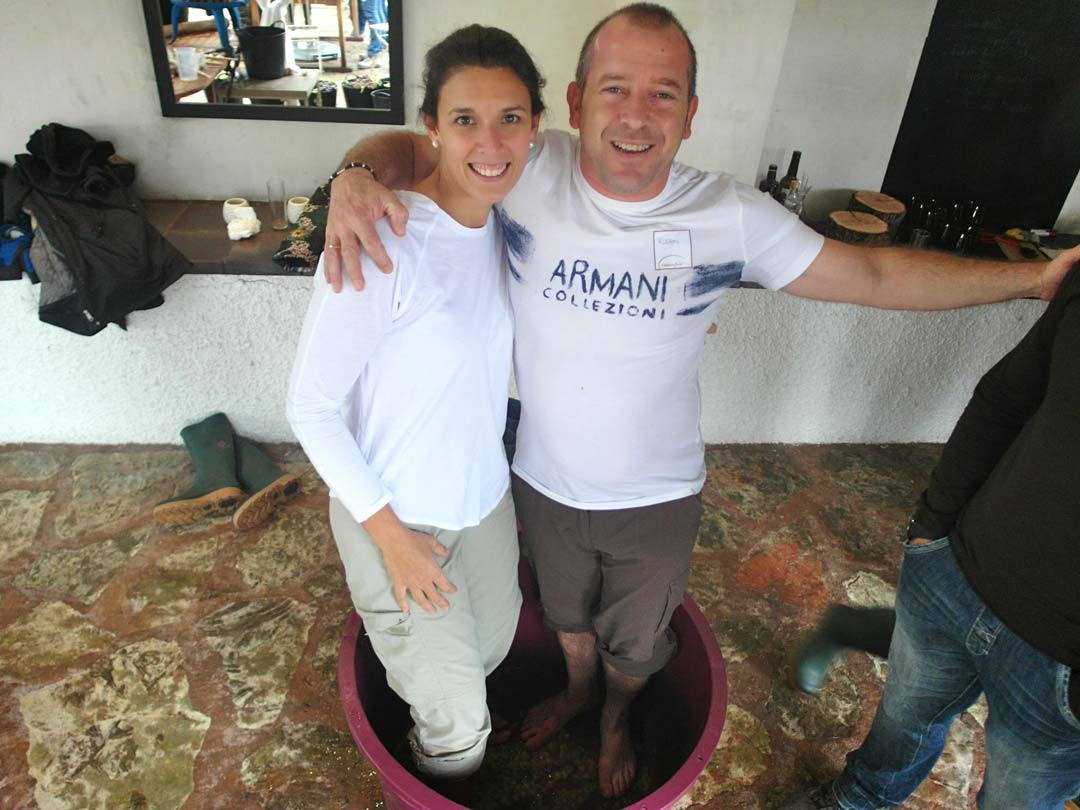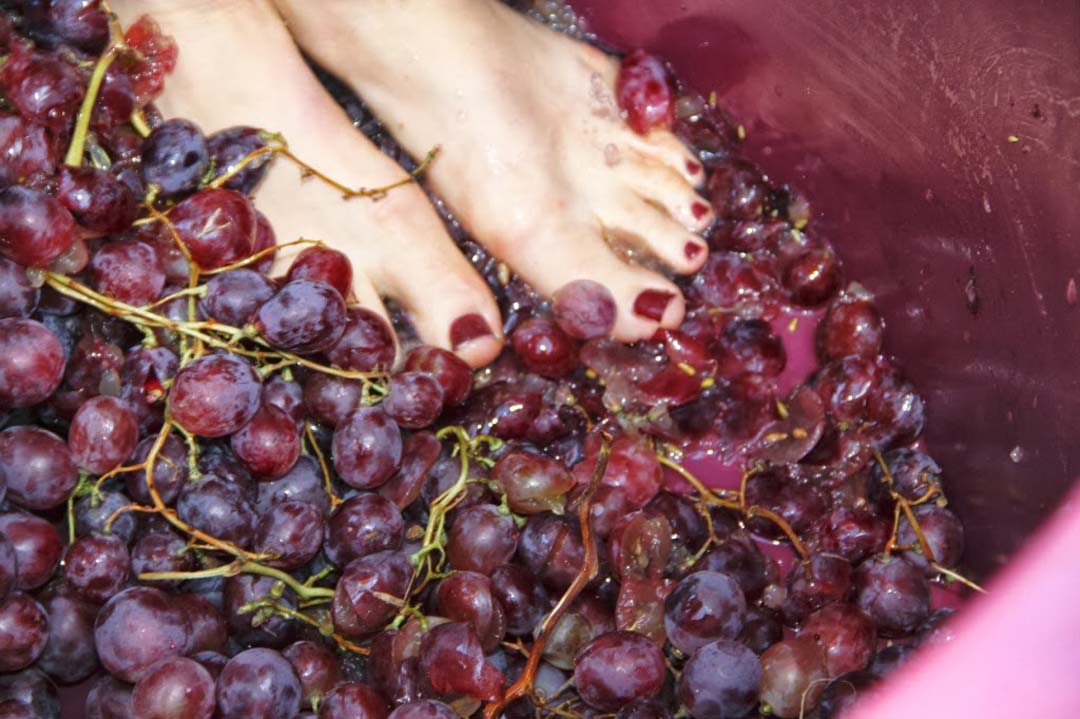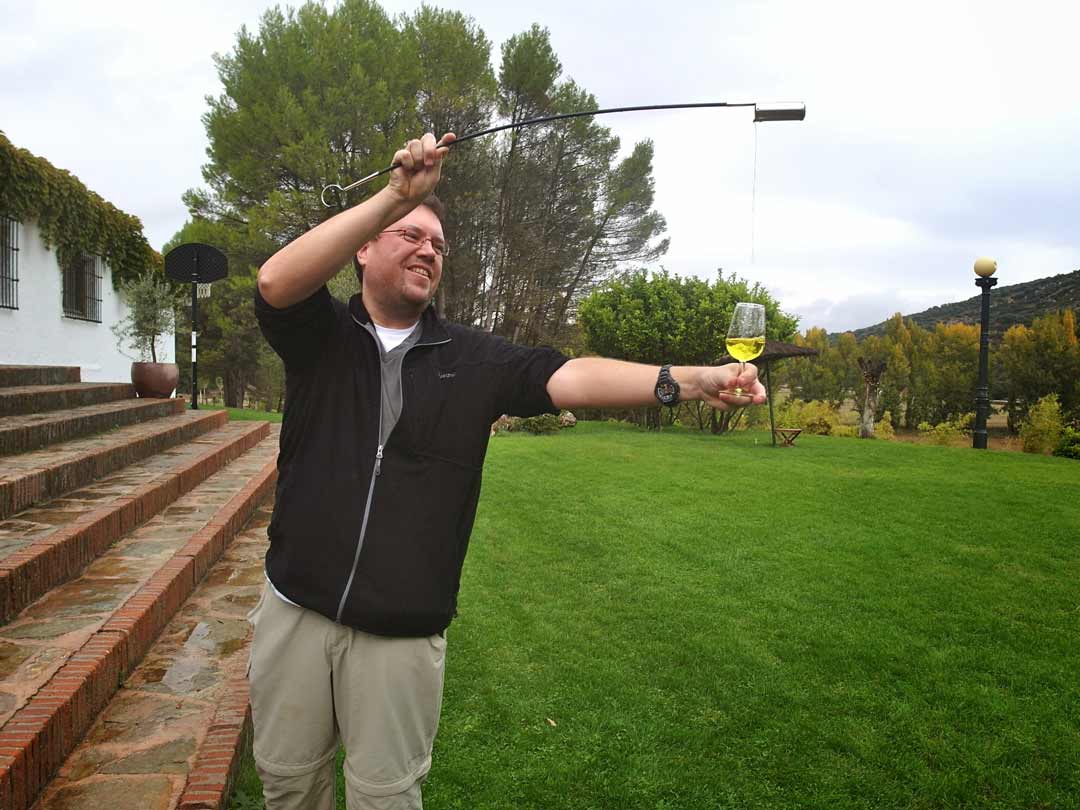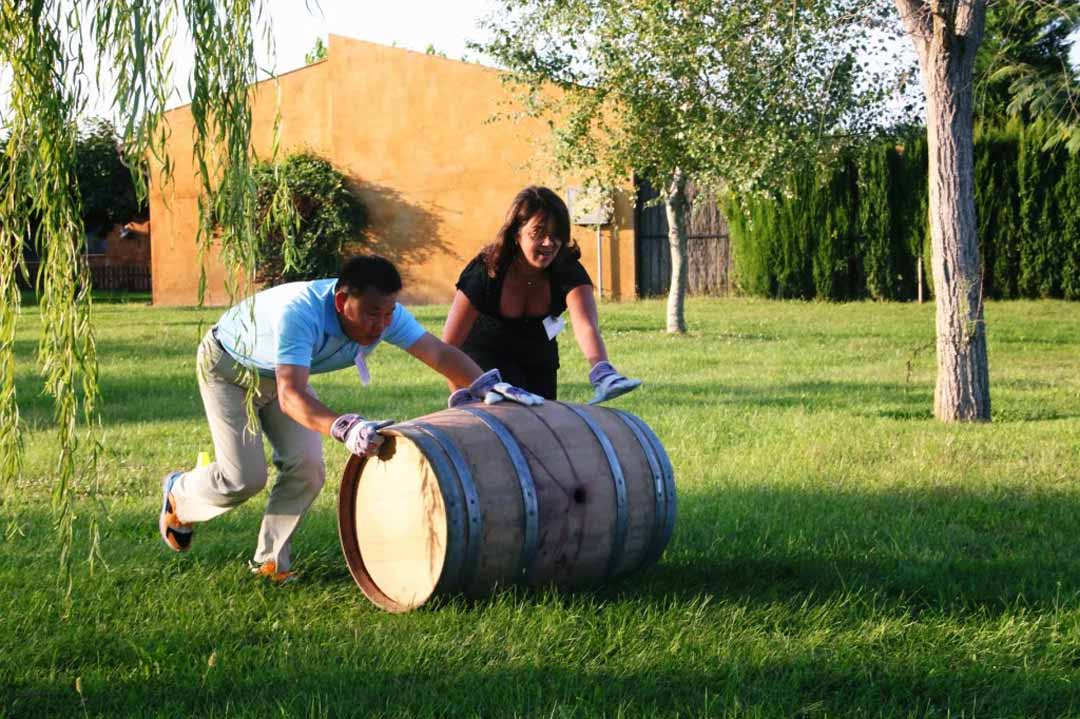 Wine Making Academy
more information
Wine
TV Show
more information
Speed
Tasting
more information
Digital Wall
Digi-Sports
more information