Exclusive Tastings
Ideal for an intimate moment with your clients.


In its exclusive range of events, VINELIS proposes several formats of unique evenings with an ideal environment to mix business and pleasure, that also convey an image of prestige and exclusivity.
Our wine expert will share his passion and experience while entertaining your guests. He will be at your guests disposal to answer directly any question. Always discreet, the presence of our expert brings a real added value to this exclusive tastings. 
Our exclusive events transmit prestige, grant status to your company and your guests will share unforgettable moments with you.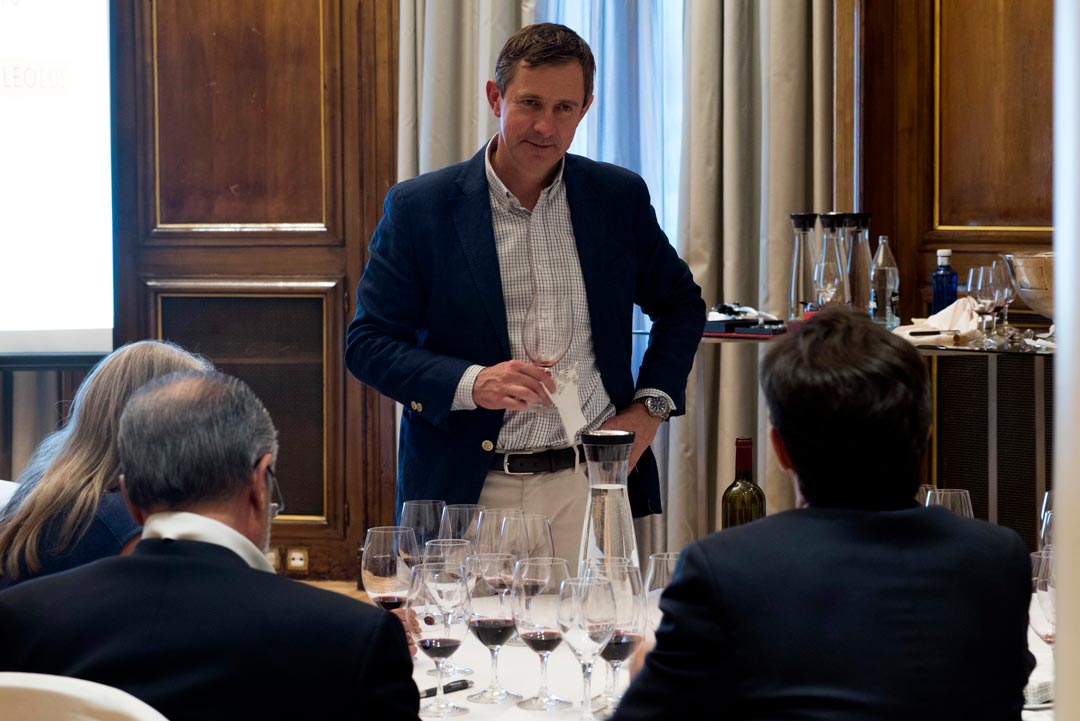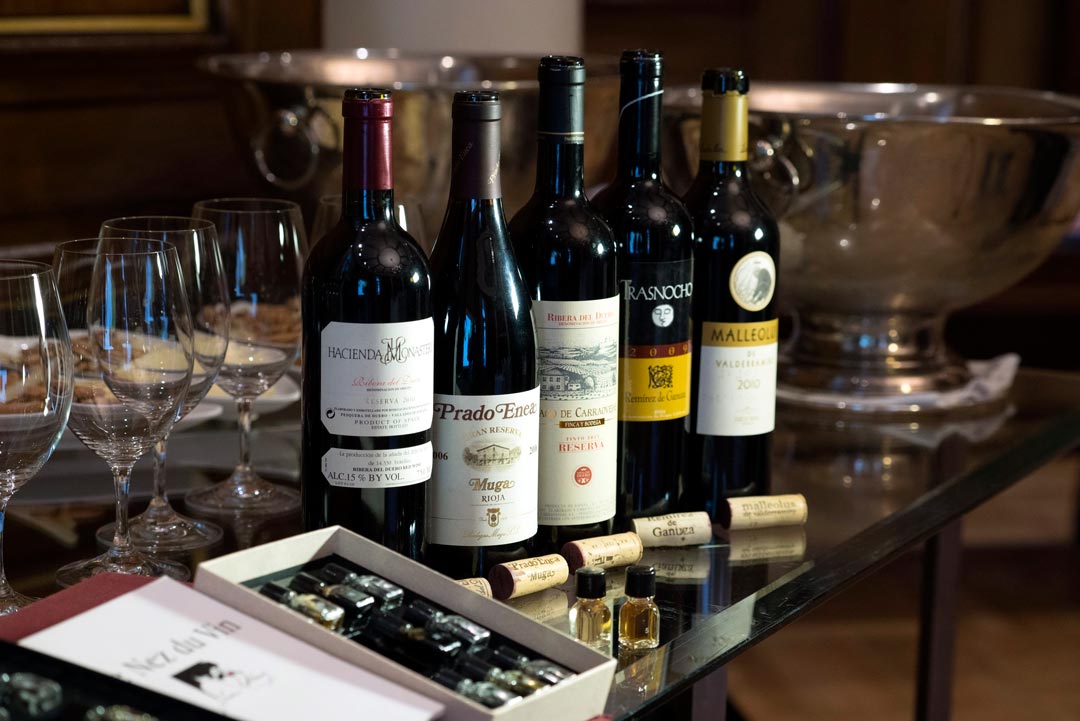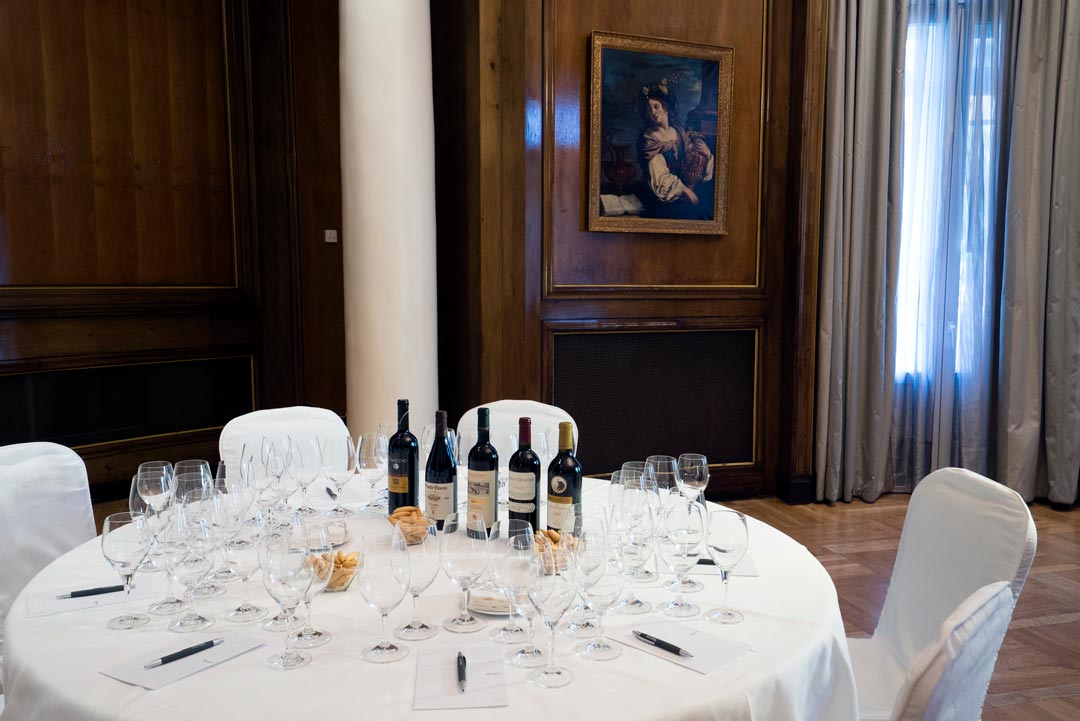 Wine
Promenade
more information
Work Seminars in the Vineyards
more information
Wine & Gourmet Casino
more information
Wine Making Academy
more information