One Man Sommelier
Wine tastings, different and fun


Disfrutar y aprender de vino
Cata de vinos lúdica e informal
In its recreational range of events, Vinelis offers various fun and dynamic tasting formats that allow participants to make use of their senses, knowledge and wine experiences.
During the aperitif, combined with a meal, a diner or a cheese selection for the enjoyment of the senses our tastings will captivate the most demanding palates.
Our recreational tastings are ideal to motivate and ensure the cohesion of your teams. They are fun, didactic, culturally rich and your collaborators will share unforgettable moments with you.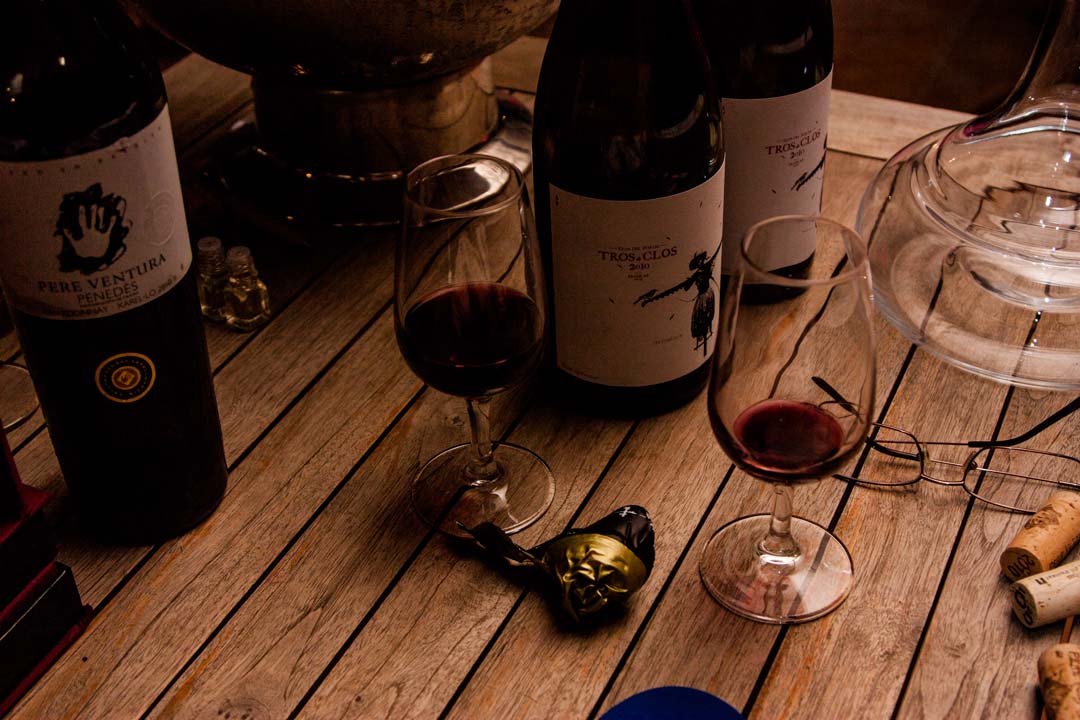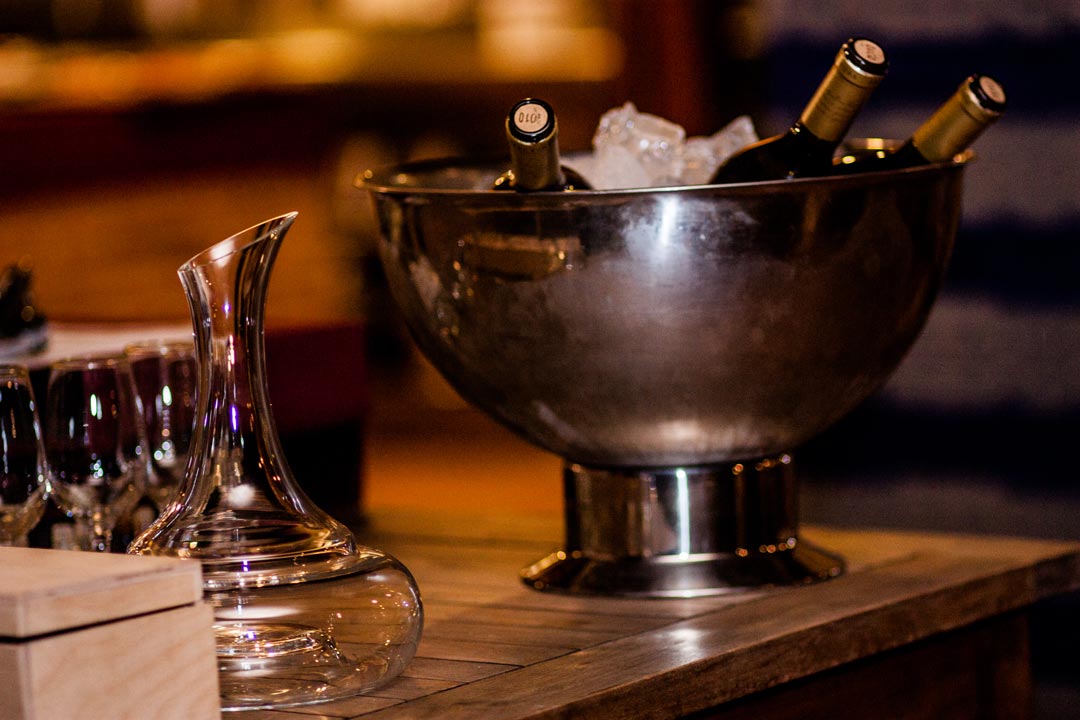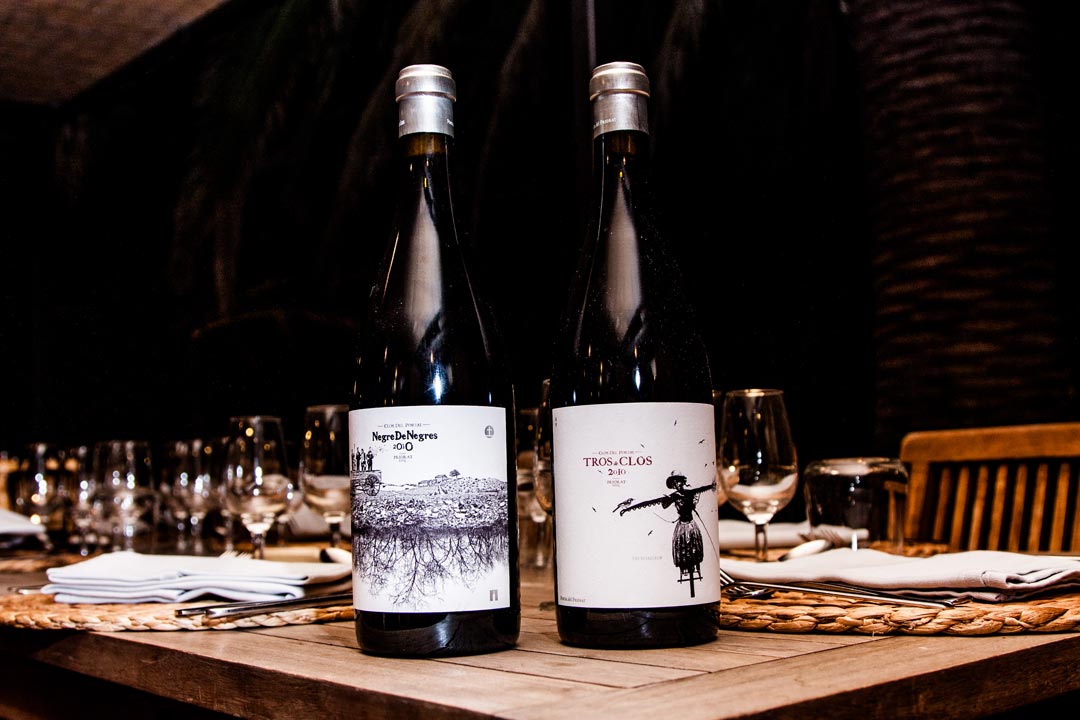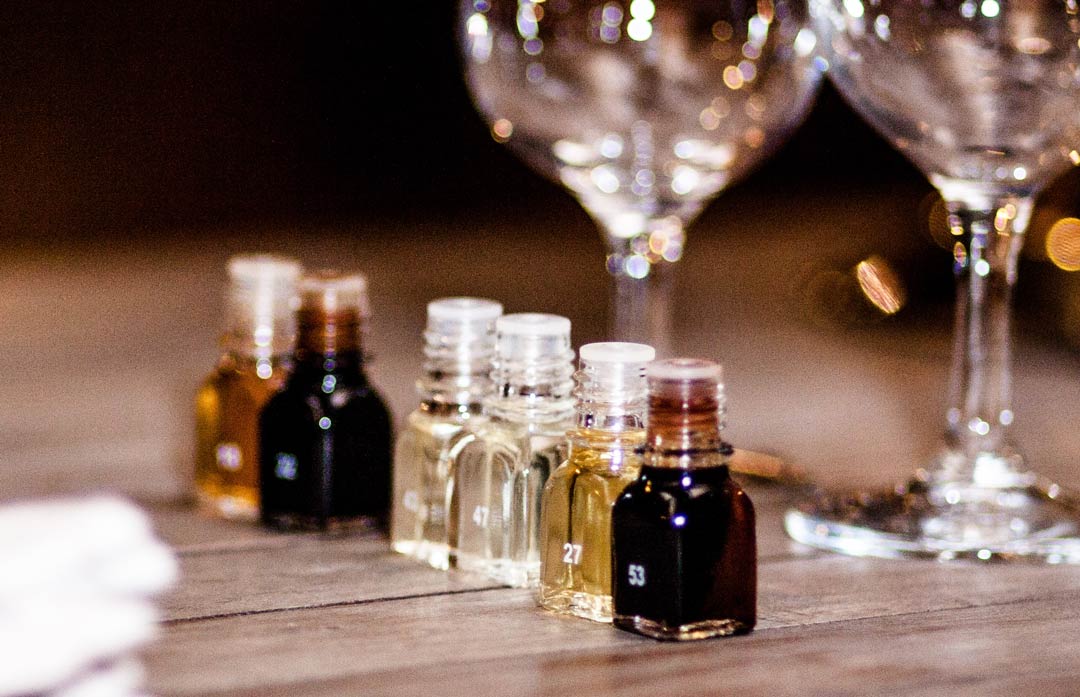 Academia
del Vino
más información
Olimpiadas
de Baco
más información
Speed
Tasting
más información
Wine
TV Show
más información