Wine TV Show
An innovative, fun and interactive tasting!


Wine TV Show is teambuilding activity based on several of the most successful TV contests of the 90's, "Who wants to be a millionaire", "The fair price", etc.
In each test, participants will answer a series of questions related to the world of wine and its culture and also related to the wines they will taste during the contest.
To do this, they will use voting key-pads with which they will enter a team competition, but also in an individual classification.
After each test, the results are displayed instantly and graphically, making the game fun and interactive.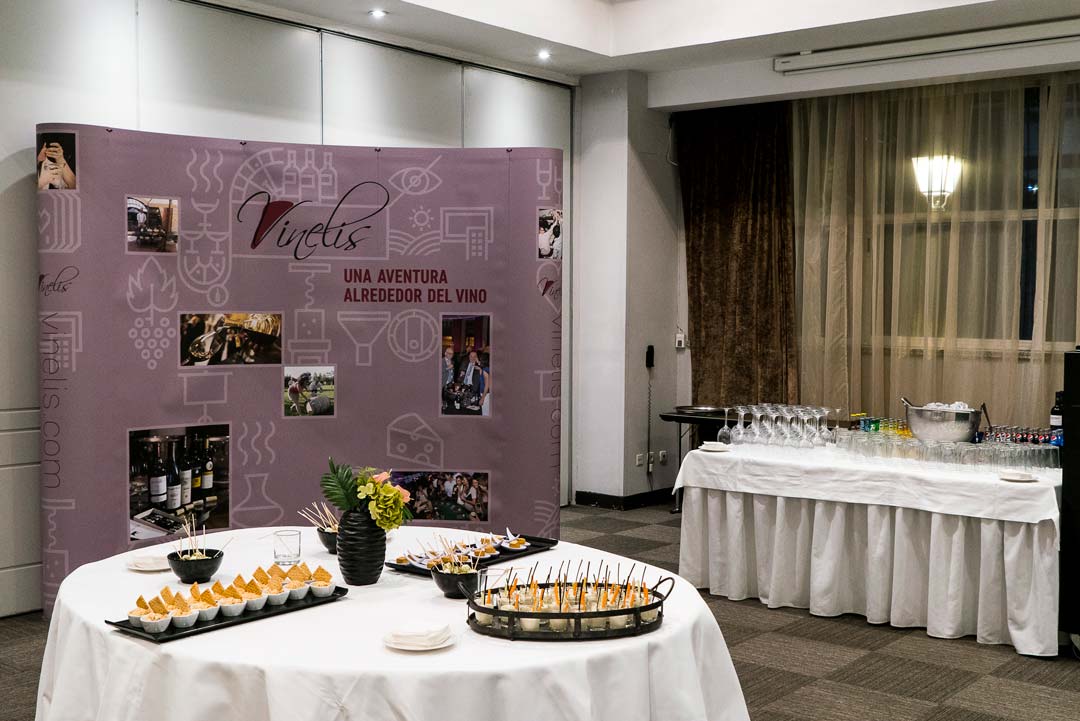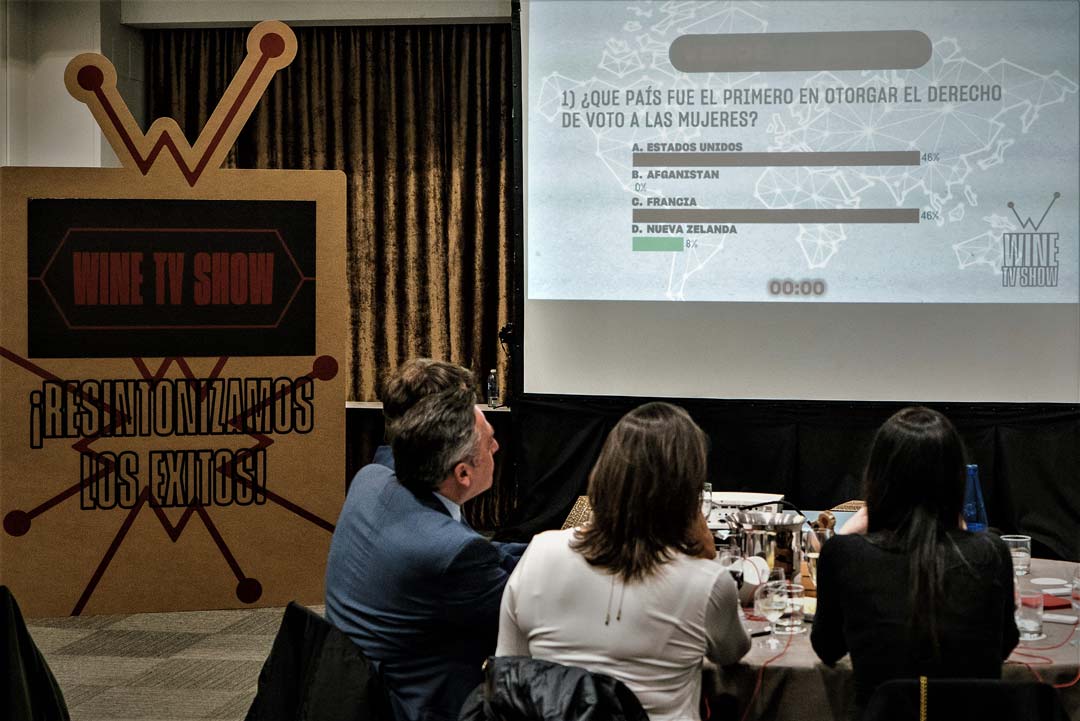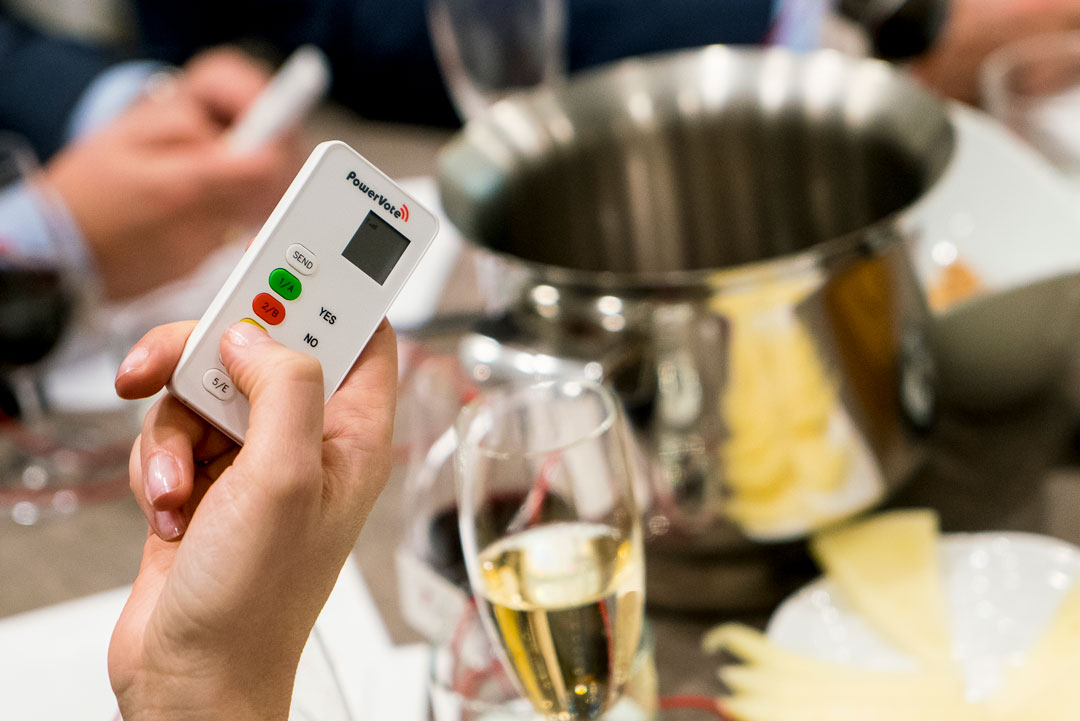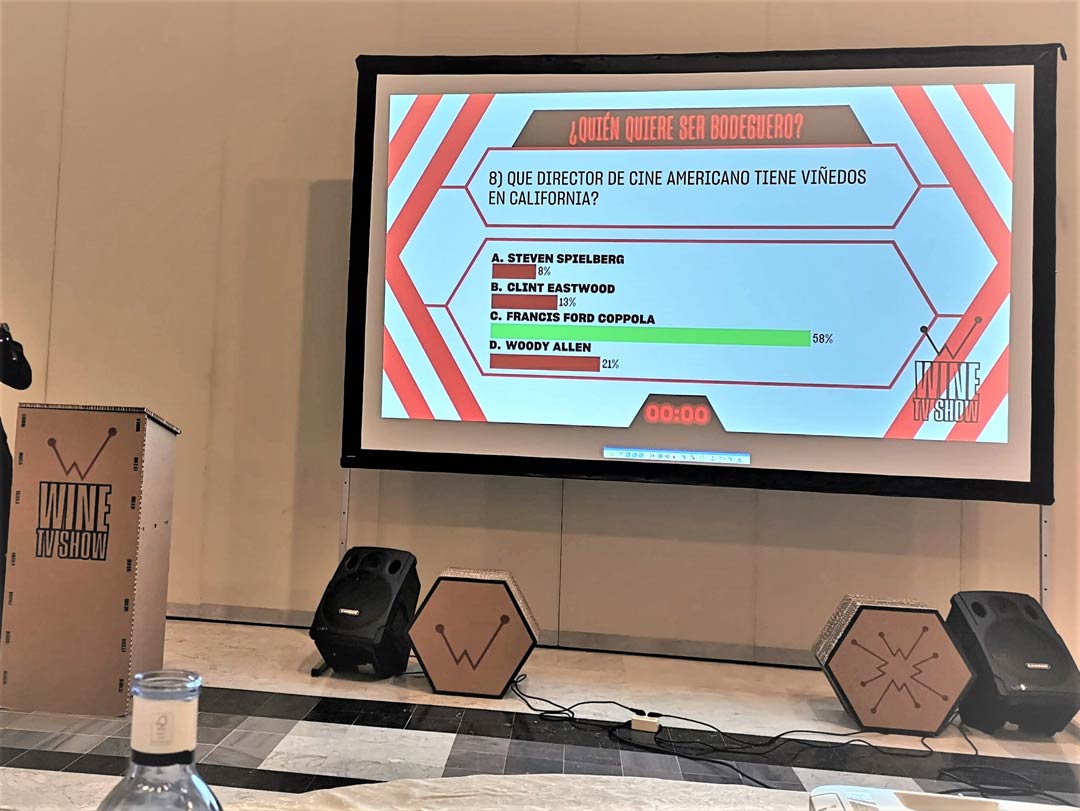 Wine Making Academy
more information
Bacchus Olympiads
more information
Speed
Tasting
more information
Digital Wall
Digi-Sports
more information