Digital Wall Digi-Sports
Show off your skills and memory with the Digi-Sports digital wall


Motivate your teams, compete, train your skills
Teambuilding, Soccer clubs, Trade Shows, Shopping Centers
Corporate dinner, teambuilding, competitions, street-marketing…
Do you need help with a teambuilding activity to strengthen the bond between your employees?

The interactive digital wall is an original and memorable activity. Rent it for the duration of your event, whether for a day or several weeks.
Choose from 20 different practices (sports, memory games, etc.) and more than 200 scenarios. Have fun testing your skills, coordination and reflexes, while creating an atmosphere of cohesion within your teams.
Take advantage of the possibility to customize the wall with your company's colors and logo, to make it even more original.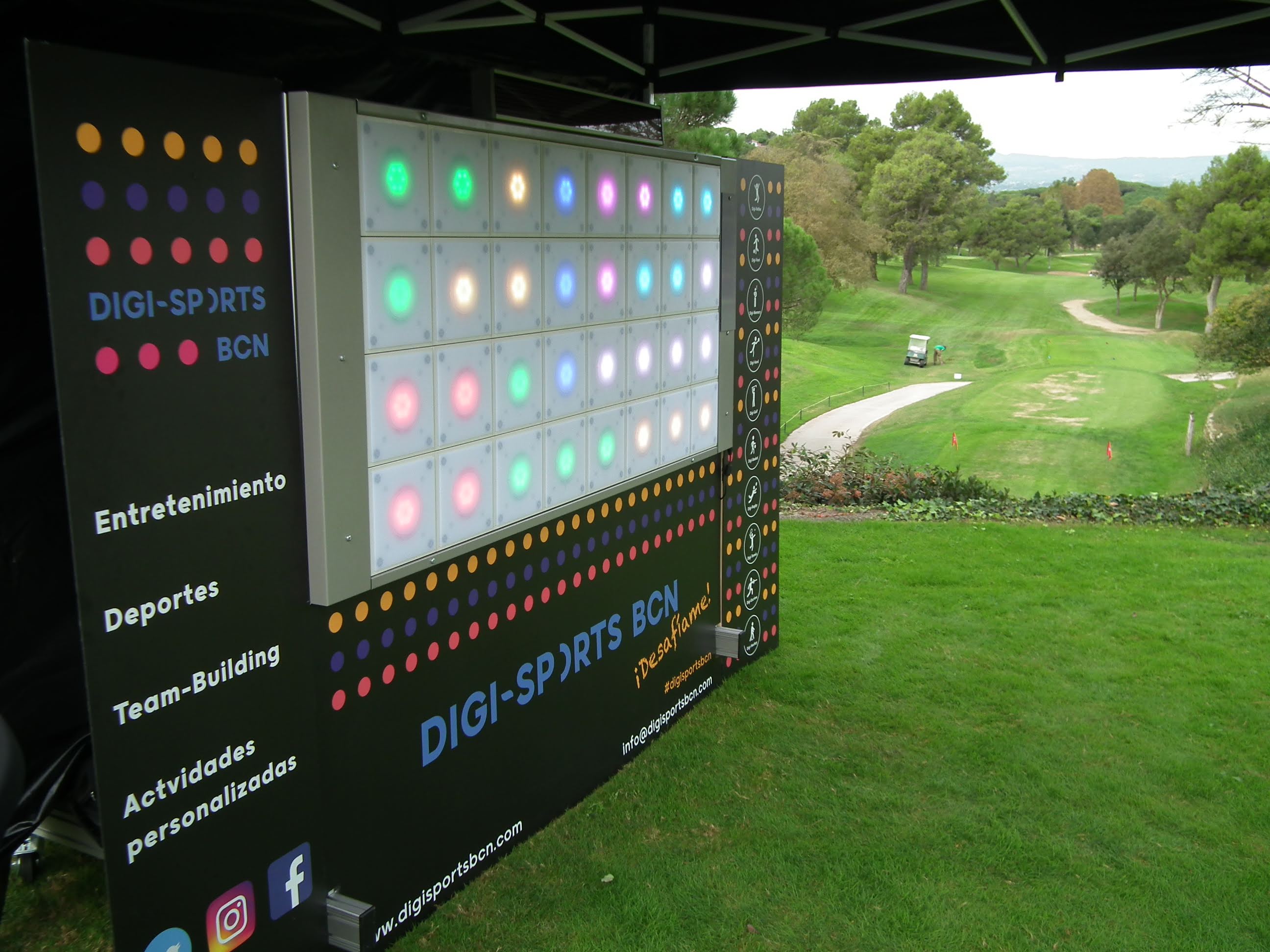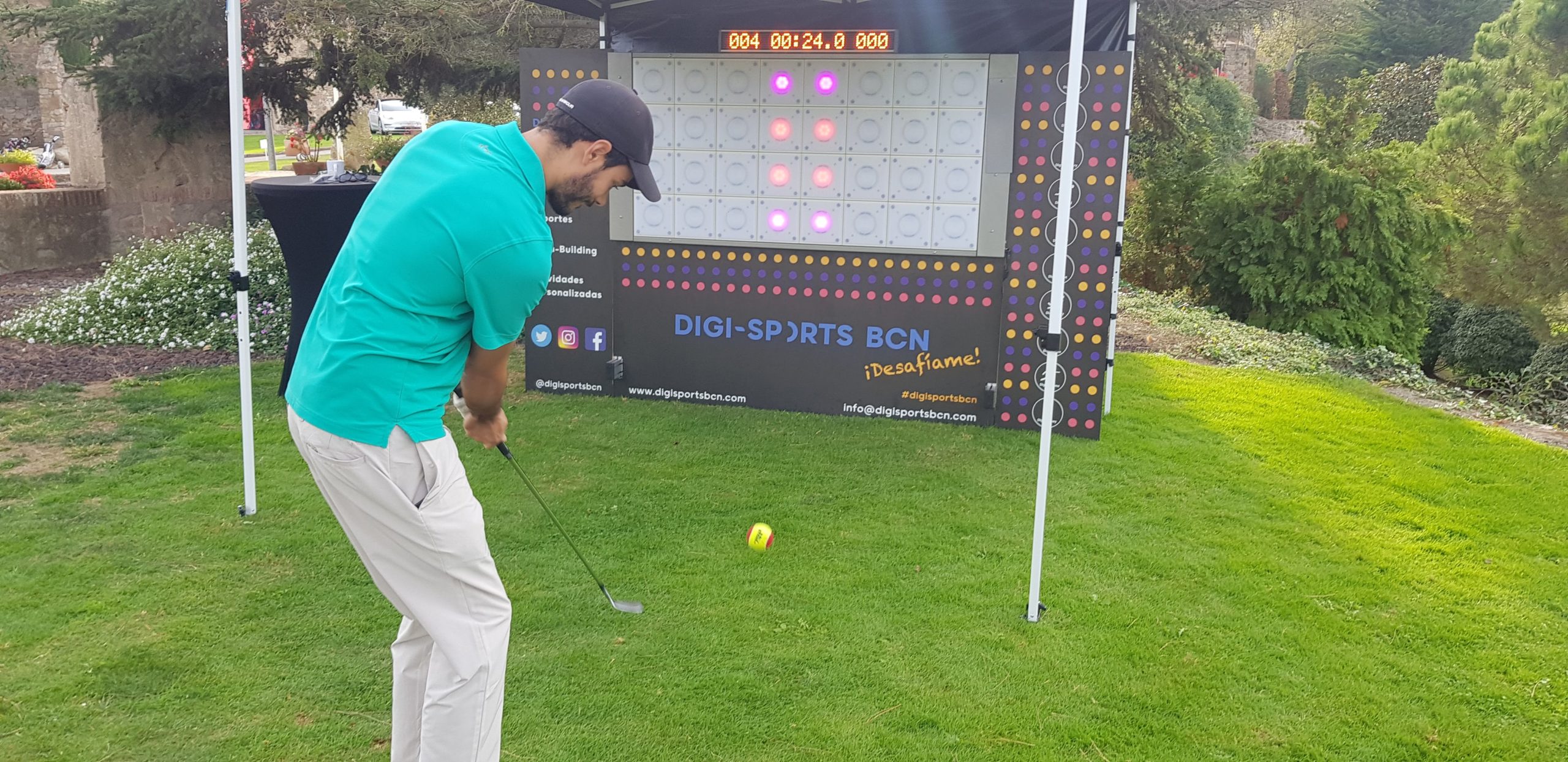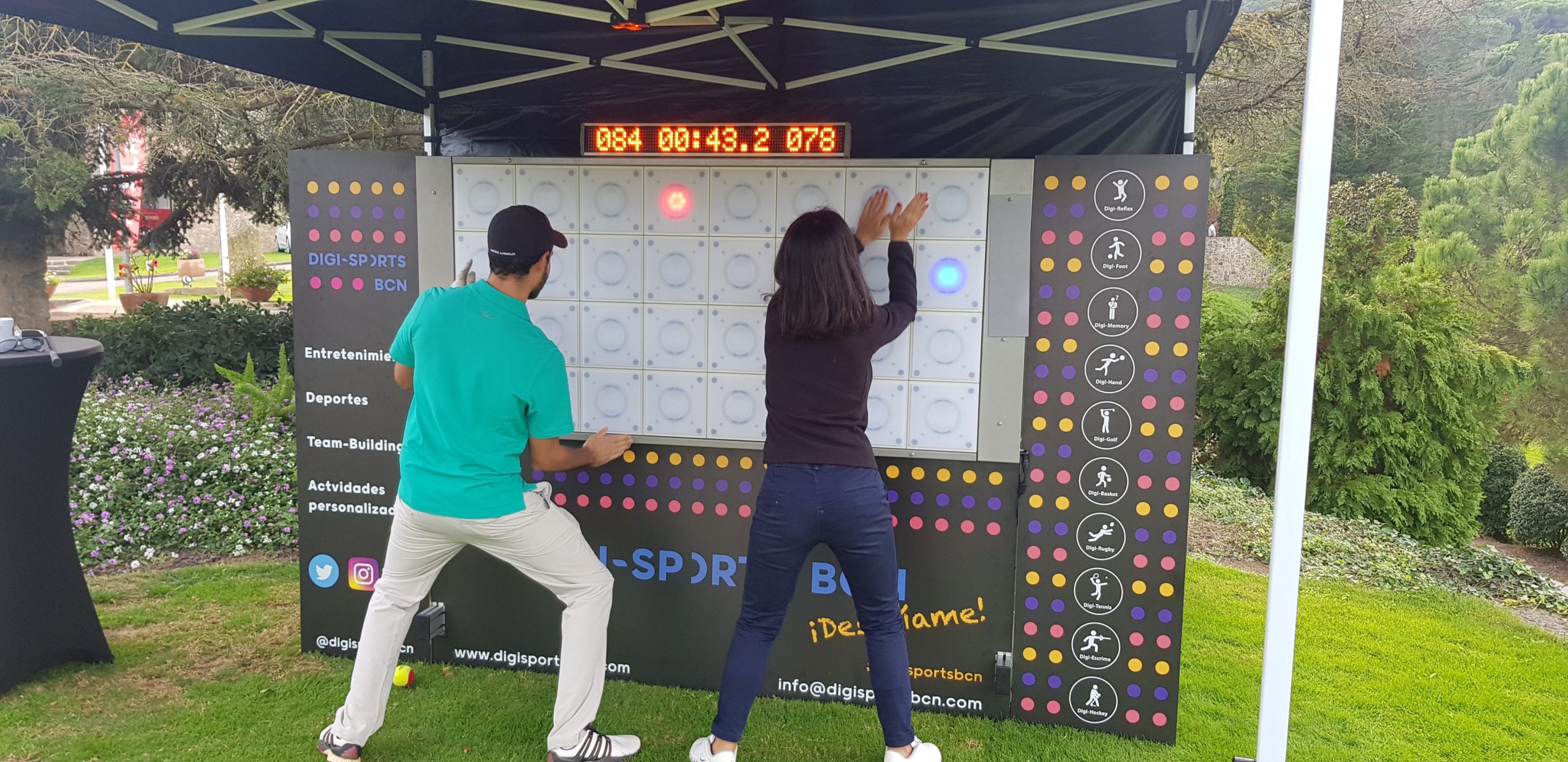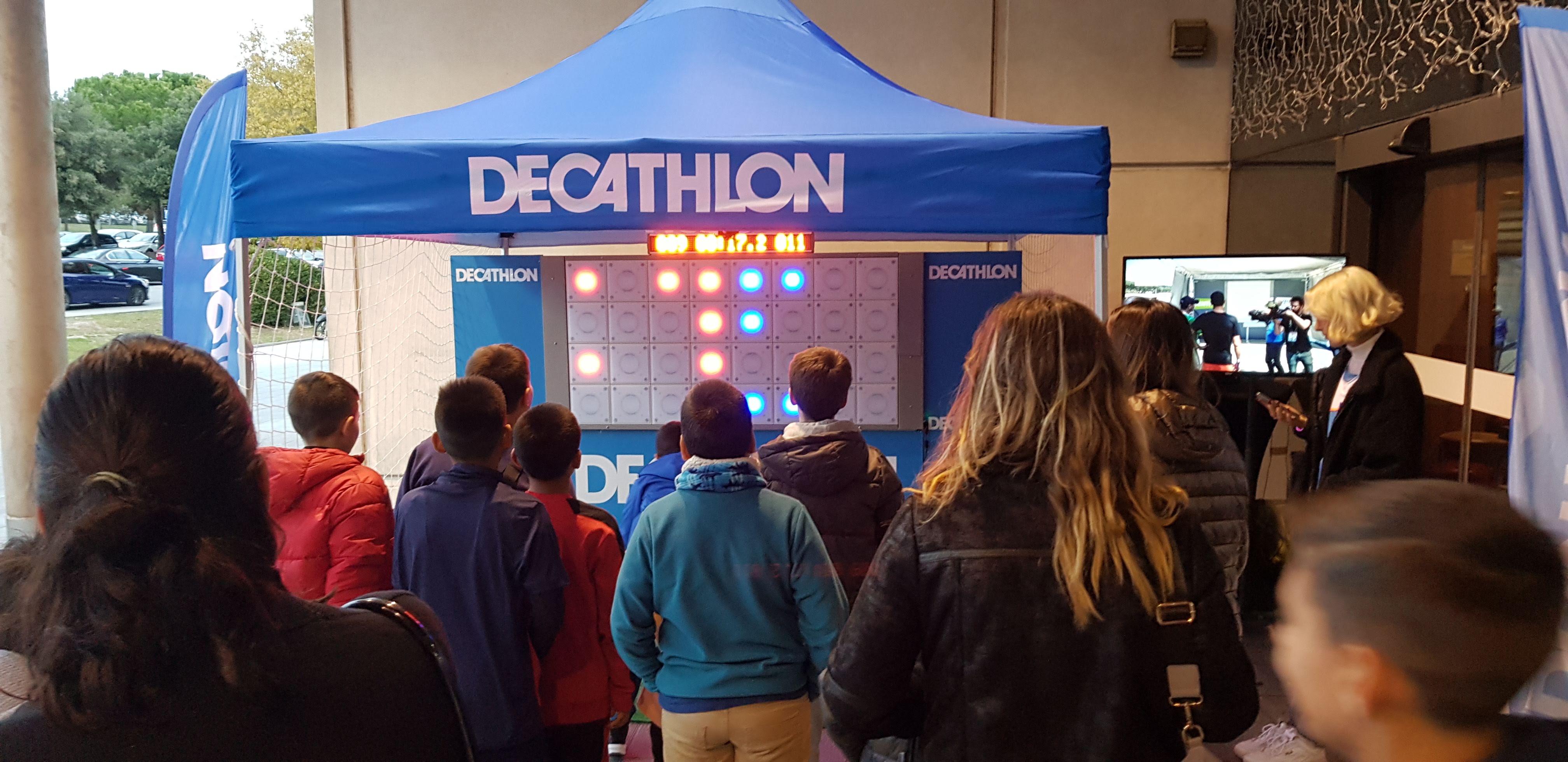 Wine & Gourmet Casino
more information
The Wine Croupiers
more information
Fun Casino
more information
Wine
TV Show
more information