Wine Making Academy
Vinelis makes you the owner of a winery… for a day


Team Wine Creation Contest
Wine Making Academy offers a new, original and innovative concept. The game is set-up as a team-building activity that will transform the participants in true oenologists, for one day: You are the owners of an imaginary winery in one of the most famous wine region of Spain – the Ribera del Duero. 
You will work in a team towards the creation of your own wine. All the decisions you will take in the vineyards and at the winery will have important implications on your marketing, commercial and financial strategies.

Each team comes across a selection of various single variety wines. The mixture of the varieties in their right proportion is one of the crucial moments to make the best wine and win the contest. Creativity also plays a fundamental role in this type of event.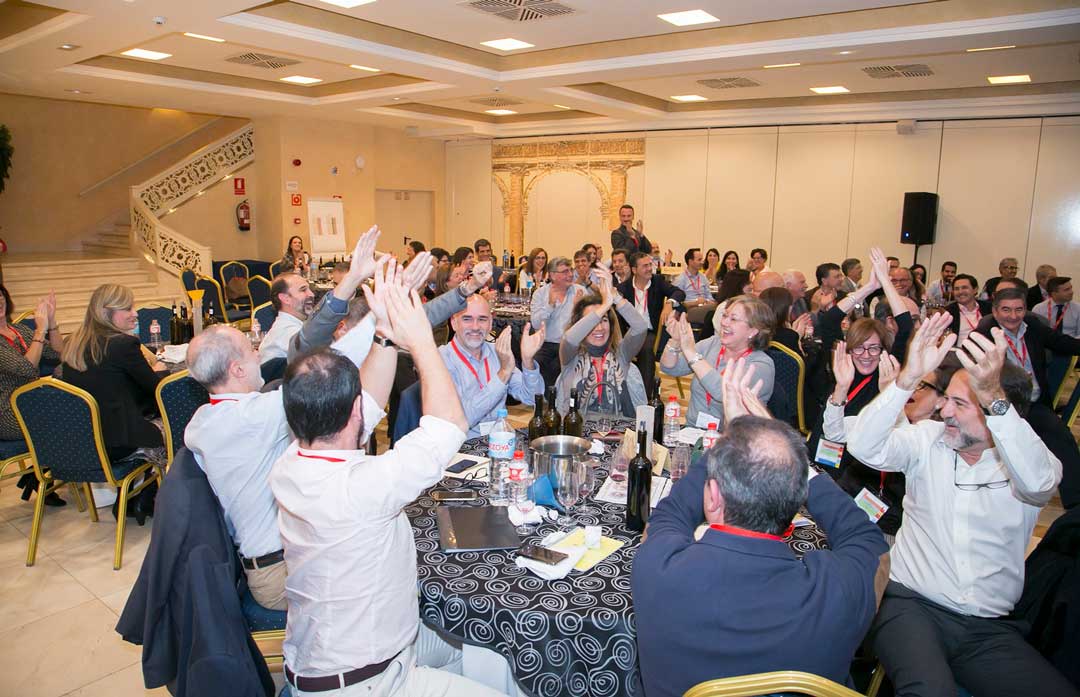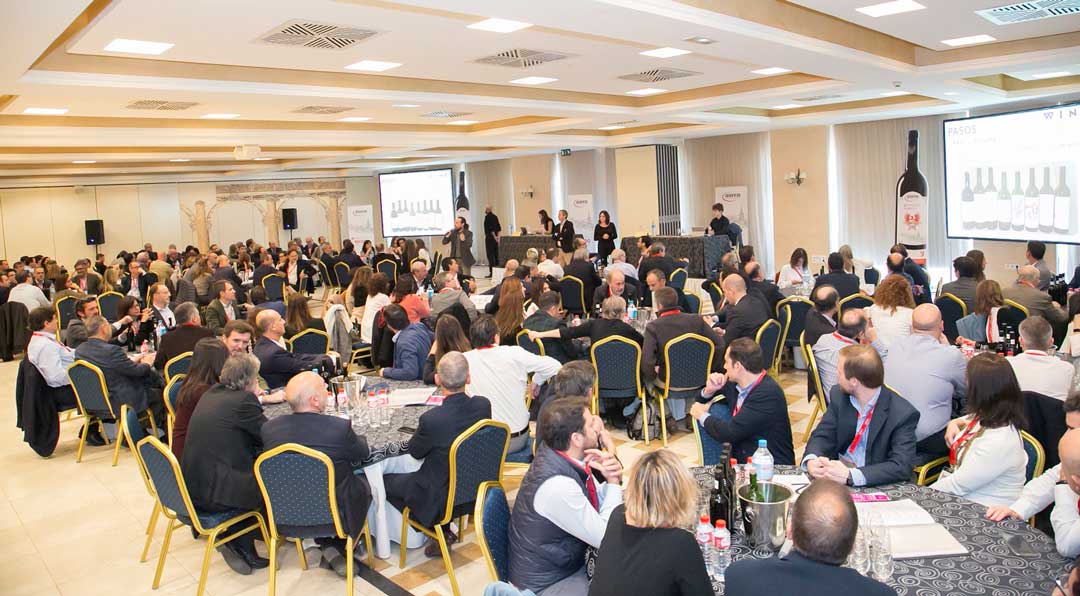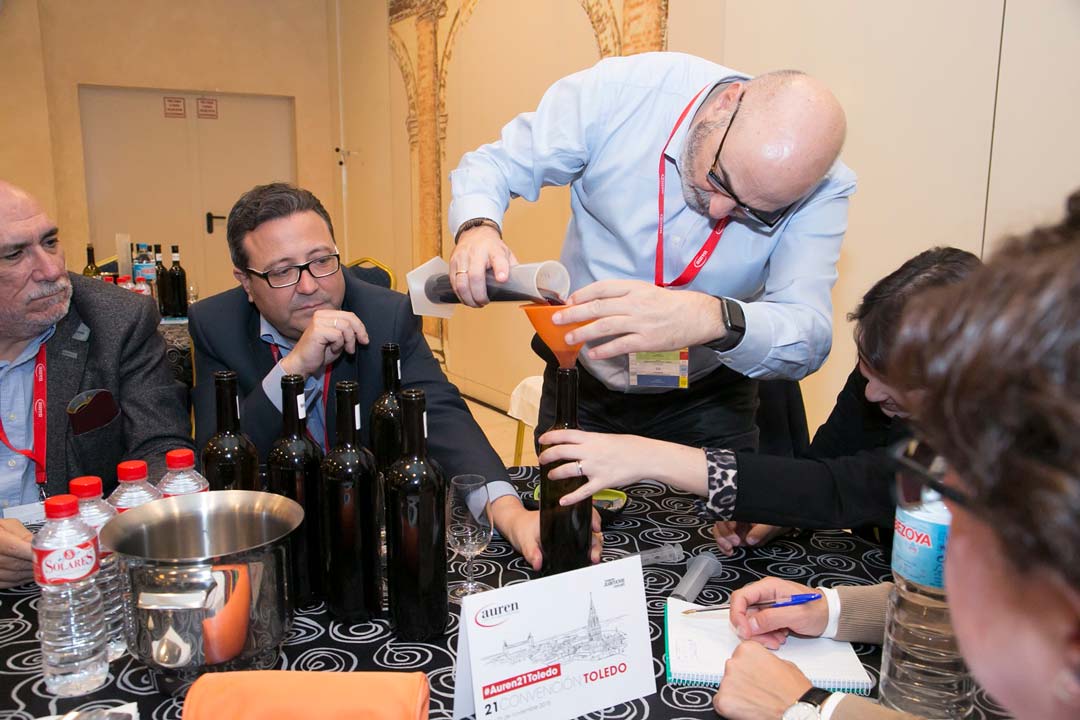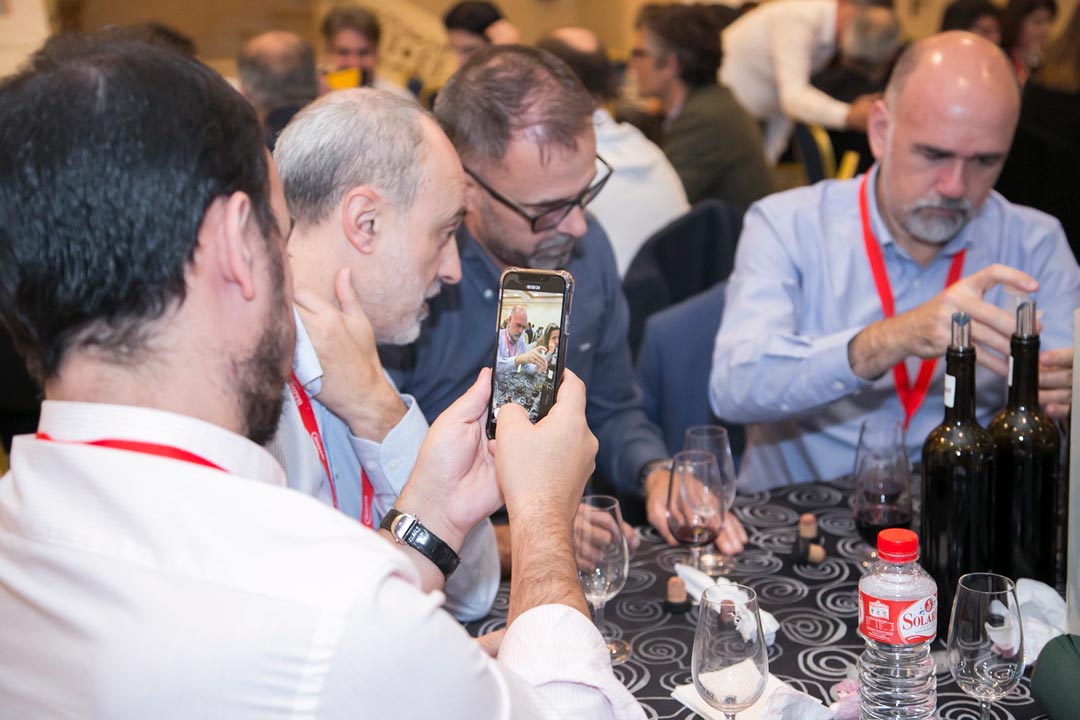 Bacchus
Olympiads
more information
Wine
TV Show
more information
Dinner in
the Dark
more information
Speed
Tasting
more information